2
Sep 27, 2014
In my last post I introduced you to the release of my personal Roundcube skin. It's been a few months, and in the meantime a new version of Roundcube arrived bringing changes to the way skins are handled. As it turns out, my skin wasn't compatible with the new version.
Therefore I've updated the skin – now version 1.0 – with the necessary fixes, mainly compatibility with Roundcube 1.0 — for example you can actually write emails now.
There's also a new beautiful login screen along with some UI improvements – in the Settings area, especially.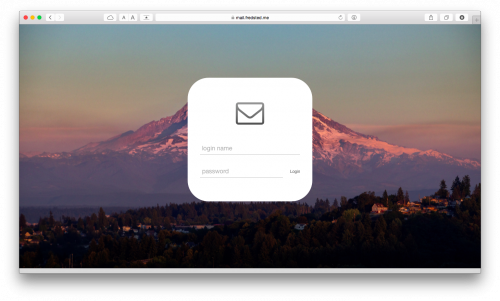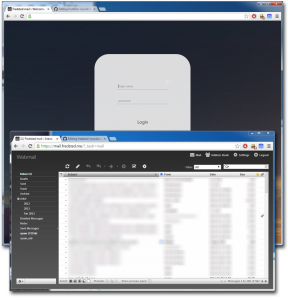 It's available on good ole github, but you can also just download the zipball if you prefer. Installation instructions are included.
Don't hesitate creating some pull requests or reach out about problems in the comments — there's still lots more work to be done, and I'll make many more design tweaks in the coming weeks and cleaning up the code.